Three Camera Package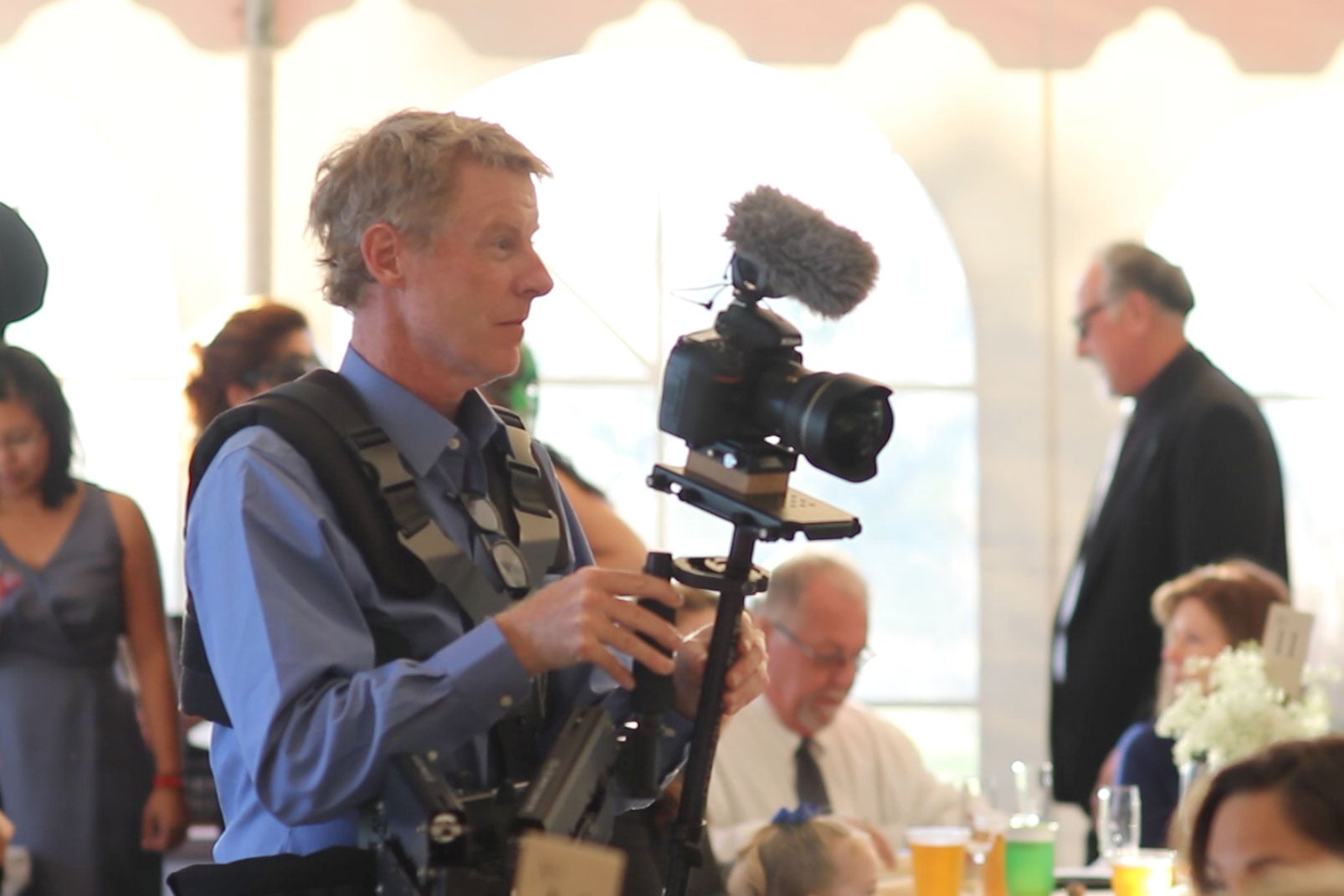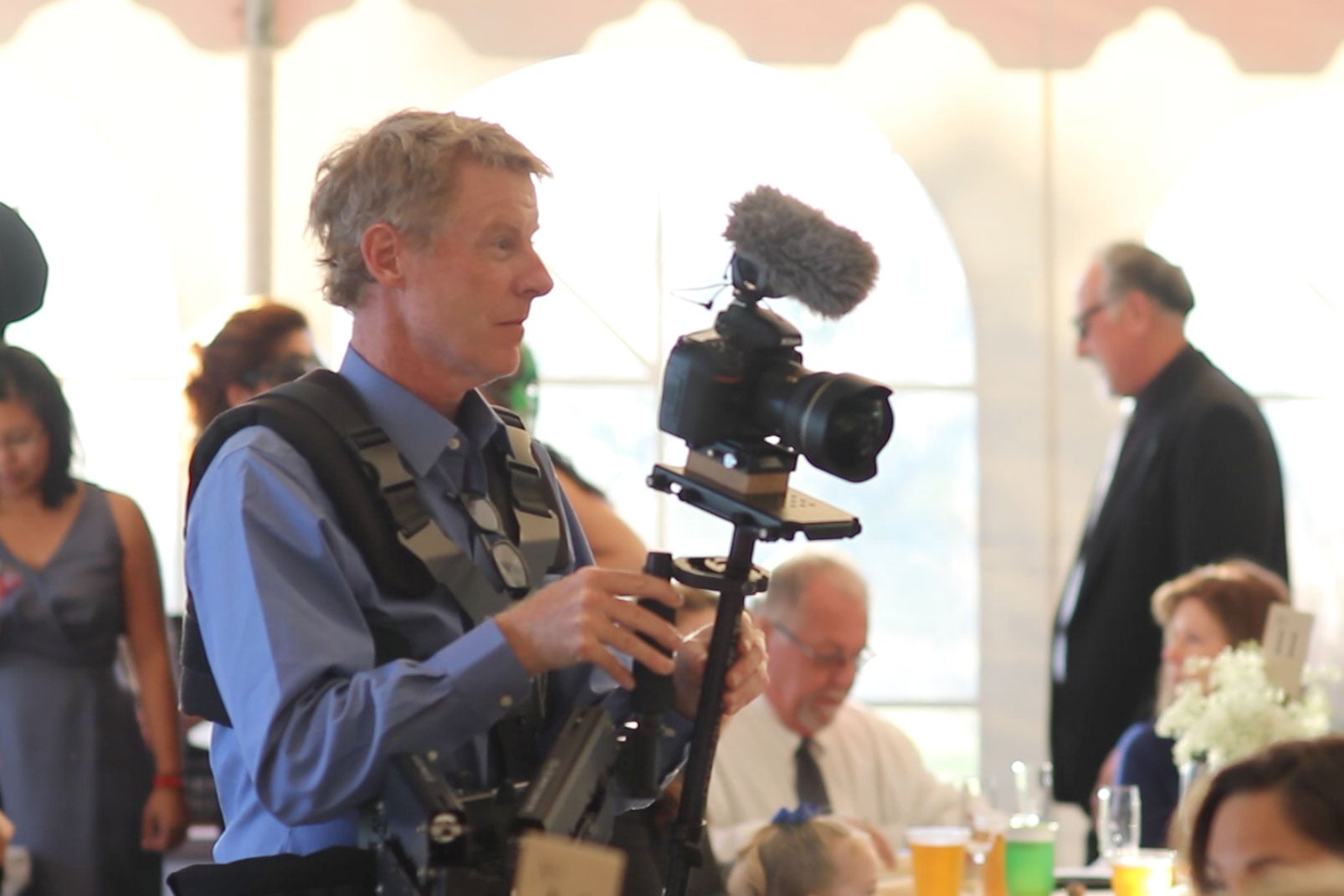 Our "Three Camera Wedding Video Package" is a full day of coverage with Three camera operators. With one cameraman following the bride, one the groom and a third cameraman we are sure to capture every possible moment. We follow you the whole day, start to finish. We understand the value of every moment, thats why we don't charge you per hour. We arrive before your guest do and we leave after you leave.
Package includes:
Three camera operators
Three HD broadcast quality cameras
Audio record with a professional grade audio device
Full event coverage
Flexible payment options
8 week turn around time (from the time you complete your final payment)
10 complimentary DVD copies
Upgrade to Blue-ray available.
We understand weddings can add up quick. That's why we offer unique payment option; you only have to pay for the shoot now! You can have up to a whole year to pay remaining balance! We do request a deposit to hold the day, and the remainder of the the shooting fee on the day of the wedding. If you have the budget, we will get started editing right away. If you want to wait till you have paid off the rest of the wedding, take your time, we will archive the footage until you are ready to have the editing begin.
Financing options:
$500 deposit to hold the date
$500 shoot fee the day of
Remaining balance of $2,850 may be paid up to one year after the wedding date. Editing will not begin until full balance is paid